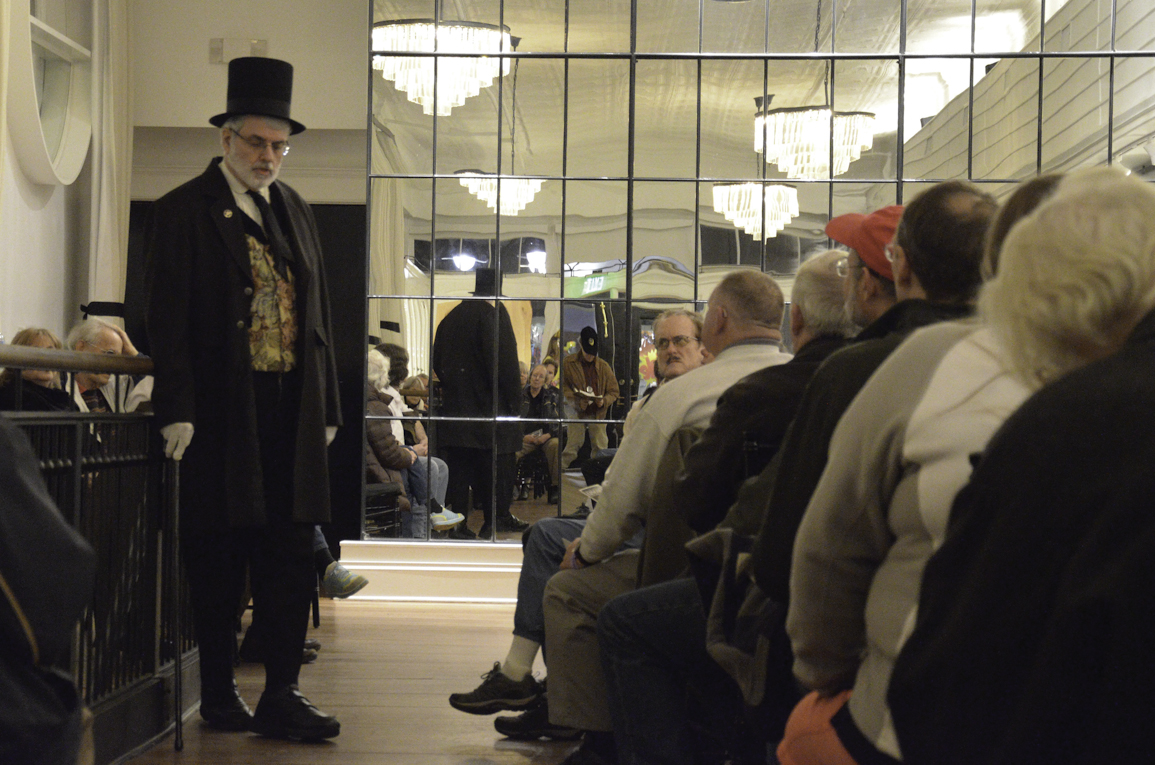 Lincoln's Bodyguard
Authentic First Person Interpretation - at Omni Hotel James Monroe Room 4:00 and 6:30 pm
See Details About Lincoln's Bodyguard
First Night Virginia Schedule of Performances
Authentic in period attire. Unique first person interpretation starting with the meeting of Lamon and Lincoln, through their times on the 8th Judicial Circuit, the Republican National Convention, the train from Springfield, Illinois to the inaugural in Washington, the sneaking of Lincoln through Baltimore, the years of the Lincoln presidency, the Lincoln assassination and the Lincoln funeral train.
Bob O'Connor is an author, historian and performer who lives in Charles Town West Virginia. He has published eleven books on the Civil War and has appeared at over 1,000 events in 19 states as a speaker or presenter.
He has been performing authentic historical interpretations of Ward Hill Lamon, Abraham Lincoln's bodyguard, for over ten years. Lamon lived near Charles Town where O'Connor resides. O'Connor has written the only book about Lamon's life ("The Virginian Who Might Have Saved Lincoln") and published the only book ever written by Lamon – "The Life of Abraham Lincoln as President" – written in the 1880s and published for the first time in 2010. O'Connor found the unpublished manuscript in The Huntington research library in California and purchased the rights to publish it. This is the third year that the bodyguard presentation has been part of First Night Virginia.
Go for Free - Volunteer for FNV